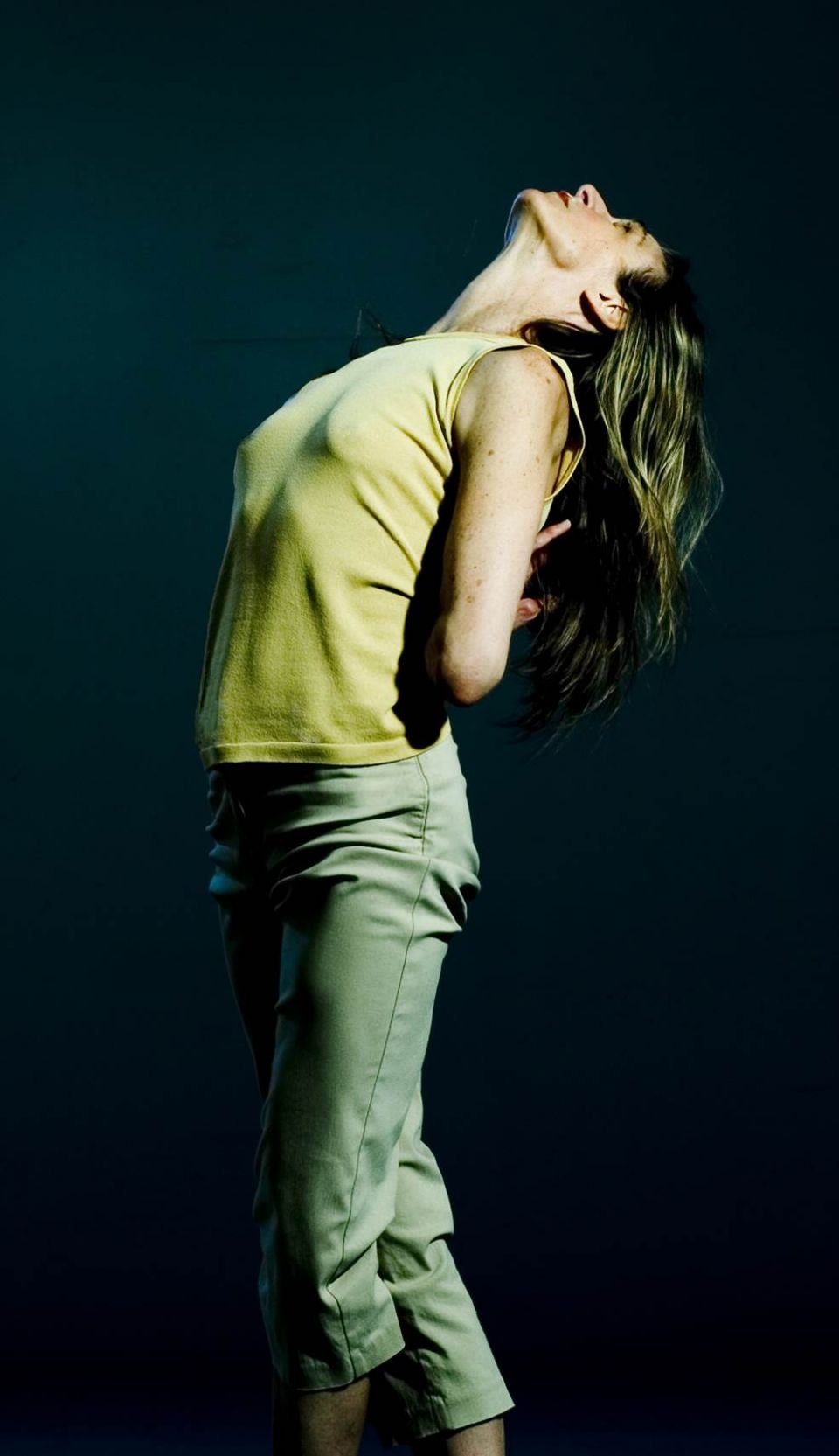 The City of Kingston and Peggy Baker Dance Projects are looking for adventurous movers between the ages of 15 and 75 to take part in a contemporary dance performance presented at the Grand Theatre, by the Ontario Dances Program Kingston under the direction of celebrated Canadian choreographer Peggy Baker.
We are casting four brief dances with varying levels of physical demands, from high kicks and leaping, to simply sitting in a chair and gesturing with the arms. If you would like to join a diverse community group where the common interest is to connect with the poetry and potency of moving, we would love for you to join us!
In order to bring together a group of performers for this project there will be preliminary workshops at the Kingston School of Dance, on June 25th, 2016. This is a chance for you to find out more about the project and to learn some of the basic movements from the dances, so that you can decide if you'd like to be
involved.
Wear comfortable workout clothes, and bring a bottle of water.
To attend this workshop, please RSVP below. 
TIME:
Ages 15-19: 10:00-11:30 a.m.
Ages 20+: 1:00-3:00 p.m.
LOCATION: Kingston School of Dance
Tett Centre for Creativity and Learning, 370 King St. West
Please note:
• Teenage participants must be available for rehearsals at a variety of times (morning or afternoon plus
evenings) August 22 – 26. Minor participants require the signed consent of a parent to participate.
• Adult participants must be available for rehearsals 6 – 9:30 pm August 22 – 26.
• Saturday, August 27 we will all spend the day at the Grand Theatre, rehearsing in preparation for a
performance that same day.
Questions?  Contact Melissa Mahady Wilton, Dance Engagement Coordinator, at mahady.wilton@sympatico.ca, or (613) 545-9269.