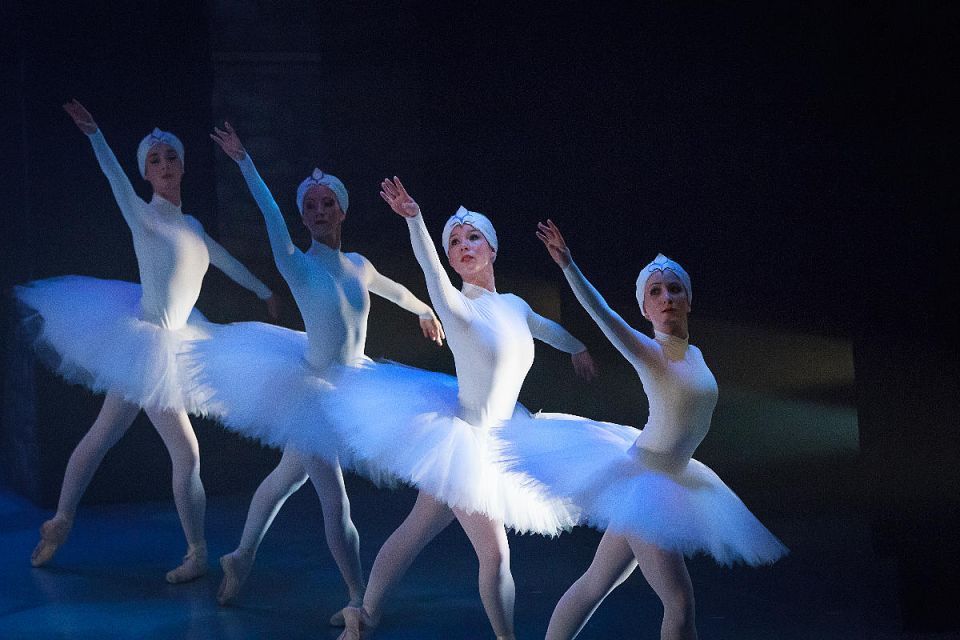 DATE: February 2, 2017
TIME: 1-2:30 p.m. (optional pointe component 2:30-3 p.m.)
LOCATION: Kingston School of Dance, Tett Centre for Creativity and Learning, 370 King St. West
COST: Free of charge
Join Hiroto Saito from Ballet Jörgen as he shares his technical expertise in a classical ballet master class that will inspire students to achieve greater technique and artistry with their dancing!
From 2:30 to 3 p.m., this class will offer dancers aged 14+ with a minimum of 3 years of pointe training the opportunity to take a pointe/repertoire session led by Hiroto Saito. This component is part of the audition process below.
This is an Intermediate/Advanced open class recommended for dancers aged 14+:
Participants should be senior students, pre-professional or professional dancers.
Space is limited to 20 participants.
Classes demand physical agility and endurance, come dressed for a ballet class.

AUDITION OPPORTUNITY:
This master class offers dancers (recommended age 16+) an exciting opportunity!
Dancers interested in auditioning for Canada's Ballet Jörgen's Summer Dance or George Brown Dance programs are asked to please apply for their audition by completing the form at:
http://www.balletjorgencanada.ca/index.cfm?pagePath=About_Us/Audition_Hub/Audition_Registration&id=29892
Please bring a brief one page resume, a dance photo and a headshot/school photo.
REGISTRATIONS ARE TAKEN ON A FIRST COME, FIRST SERVED BASIS.
A waiting list will be maintained should vacancies become available.
FOR MORE INFORMATION:
Contact Melissa Mahady Wilton, Dance Engagement Coordinator, at mahady.wilton@sympatico.ca, or 613-545-9269.