This workshop is designed for advanced dance students and artists. It will include an understanding of various styles and forms, including elements of Tai Chi, martial arts, and contemporary and classical ballet techniques. Through improvisation, breathing and release techniques, dancers will explore new movement vocabulary to express emotional meaning through the body.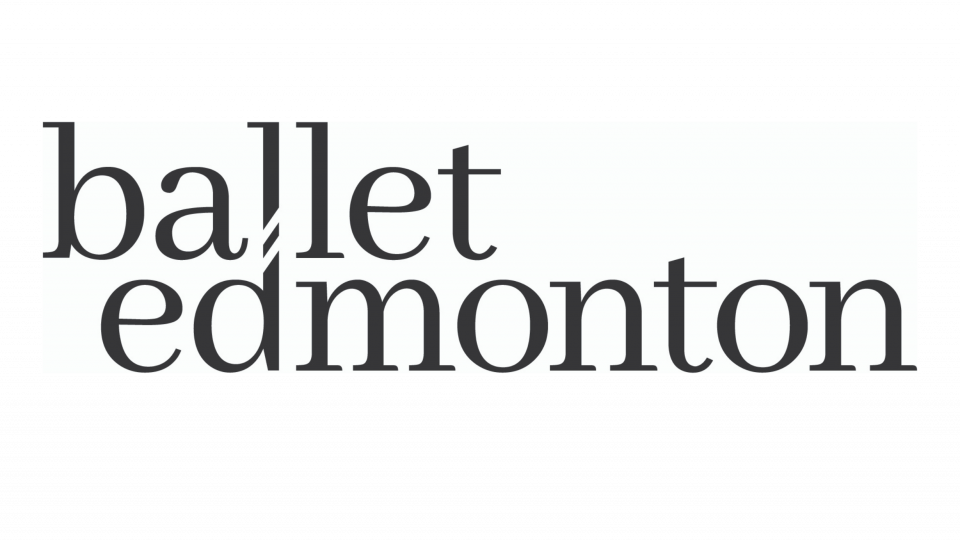 WHAT: A workshop with Ballet Edmonton's Artistic Director & Choreographer Wen Wei Wang 
WHEN: Monday, January 23, 2023, at 10-11:30 am 
WHERE: Studio A - Kingston School of Dance, 370 King St. West Unit #303, Kingston, ON
WHO: Advanced dance students and artists ages 16+.
COST: Free of charge. Presented by Grand OnStage and The City of Kingston.
DETAILS:
Participants should be intermediate or senior students, pre-professional, or professional dancers. 

Spaces are limited and available on a first-come first-served basis via the online registration form below. All participants must be registered. Only those who have been successfully placed in the workshop will receive a confirmation email- please check your spam folder. The confirmation email will include a waiver that must be completed and submitted via email in advance of the workshop in order to attend (no exceptions). Minors (under 18 years of age) will require the signature of a parent or guardian on their waiver. 
Workshops demand physical agility and endurance. Come dressed to move freely in appropriate attire and footwear. A labelled water bottle is suggested. 
QUESTIONS?: Please email ArtsProgramming@cityofkingston.ca.  
About Wen Wei Wang:
Wen Wei Wang began dancing professionally in China in 1978. In 1991 he came to Canada, where he was invited to join the Judith Marcuse Dance Company, followed by positions with Les Grands Ballets Canadiens and Ballet BC. In 2000 Wen Wei received the Clifford E. Lee Choreography Award and the Rio Tinto Alcan and Isadora Awards for Choreography. In 2003, Wen Wei formed his own company, Wen Wei Dance. Wen Wei Dance has presented his work across Canada and at the International Dance Festival in Vancouver, the Dancing on the Edge Festival, the Canada Dance Festival, and the International Contemporary Dance Festival in Colombia, South America. The company has also been invited to perform at the Venice Biennale Festival in Italy, the Beijing National Performing Arts Center, and the Shanghai Grand Theater with the Beijing Modern Dance Company in China. 
Wen Wei has choreographed twelve full-length works for his Vancouver-based company Wen Wei Dance and created original works for Alberta Ballet, Ballet Jőrgen, Ballet BC, Ballet Kelowna, North West Dance Projects, Les Ballets Jazz de Montréal, Arts Umbrella, and Simon Fraser University. He has also choreographed the dance sections for the Vancouver Opera and the San Francisco Opera for their piece Nixon in China. In 2013, Wen Wei was awarded the RBC Top 25 Canadian Immigrants Award and recently worked with the China National Center for the Performing Arts for its production of Hamlet. Wen Wei assumed the role of Artistic Director of Ballet Edmonton in 2018.