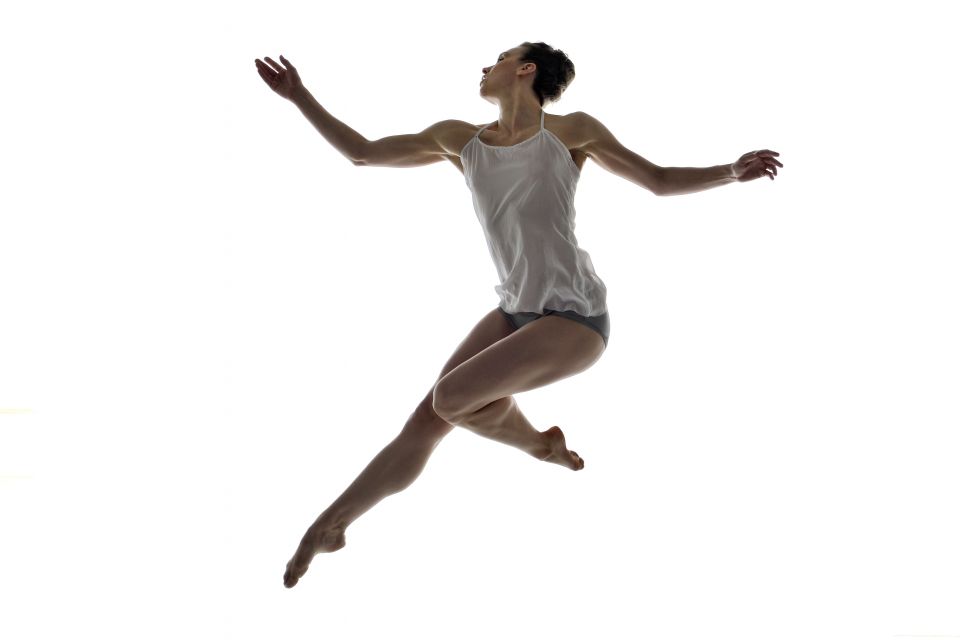 Join International dancer and choreographer Christophe Dozzi, Rehearsal Director with Ballet BC, as he leads dancers in a class of contemporary ballet focused on the Ballet BC repertoire. Our sincere thanks to the Kingston School of Dance for their generous support in presenting this master class to the community.
Please note:
This class is recommended for dancers aged 14+ years, or those at an intermediate level of ballet or above with some contemporary training.
Participants should be senior recreational students, pre-professional or professional dancers.
Space is limited to 20 participants and registration is on a first-come, first-served basis.
Classes demand physical agility and endurance. Come dressed appropriately for ballet class
A personally labeled water bottle is also suggested.
Waivers will be sent to all participants to have filled in before the class. Participants must submit completed waivers to attend (no exceptions). Minors (aged 17 and younger) require the signature of a parent or guardian on their waivers. Participants unable to send scanned copies may bring hard copies to themaster class or arrange to send copies via fax.