The performance runs for 60 minutes, with no intermission.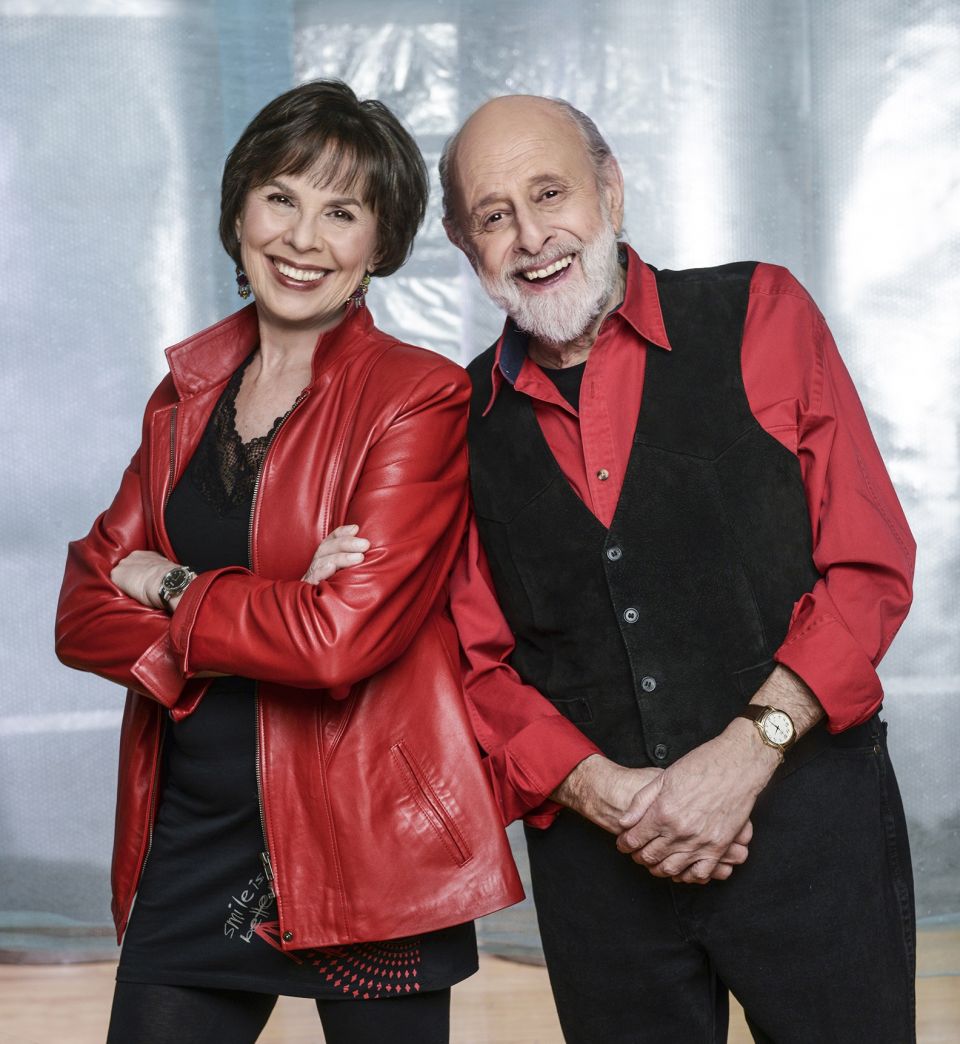 SKINNAMARINK! 40 years of Singing together.

Sharon, Bram & Friends – Farewell Tour 2019

This past September 2018, marked the 40th anniversary of One Elephant, Deux Éléphants, the ground-breaking and career producing the first album of Sharon, Lois and Bram.
To mark this occasion and 40 years of singing together, Sharon & Bram wish to introduce to their music to a fourth generation of fans.
This tour is intended to honour the musicality that Sharon, Lois & Bram brought to their very first album, forty years ago, and that Sharon & Bram have maintained over the subsequent forty years.

BIO:
Since 1978, Sharon Hampson and Bram Morrison have been pre-eminent in all aspects of family entertainment across North America as members of the trio Sharon, Lois & Bram. Together, the threesome produced over twenty recordings, beginning with their iconic 'One Elephant, Deux Elephants', three song-books, six national TV specials, sixty-five episodes of The Elephant Show, and fifty-two of Skinnamarink TV. They have appeared in every major concert hall in Canada, and many in the United States including Carnegie Hall, Lincoln Center and the White House in Washington just to name a few. They have received countless awards, including Gold and Platinum Records and JUNO awards for Best Children's Album. To date, they have sold millions of albums worldwide.
Sharon and Bram have carried on together since Lois Lillenstein stepped aside from live performing in 2000.
A Sharon & Bram show is a sing-along concert for the entire family, featuring such well-loved favourites as "She'll Be Coming Round the Mountain", "Five Little Monkeys", "One Elephant", "Tingalayo", and, of course, "Skinnamarink" as well as exciting new songs.
We love singing with our audiences; the sound of families singing together and the expressions of delight on the faces of parents and children as they share the music, bring us deep satisfaction, say Sharon and Bram.
Sharon and Bram, with Lois, have supported many social welfare programmes in Canada and the US, such as school breakfasts for learning, encouraging parents to inoculate their children and, internationally, as Goodwill Ambassadors for UNICEF in North and South America, for which they received the Danny Kaye Humanitarian Award.
For their years of work providing the best in participatory music for children and their families, Sharon and Bram have been inducted into The Order of Canada, the highest honour in the country.
Venue
218 Princess St.
Kingston ON K7L1B2
Canada