On sale Thursday, May 5, 2022 - 10am online, 12noon in person and by phone.  Advance sales are password protected.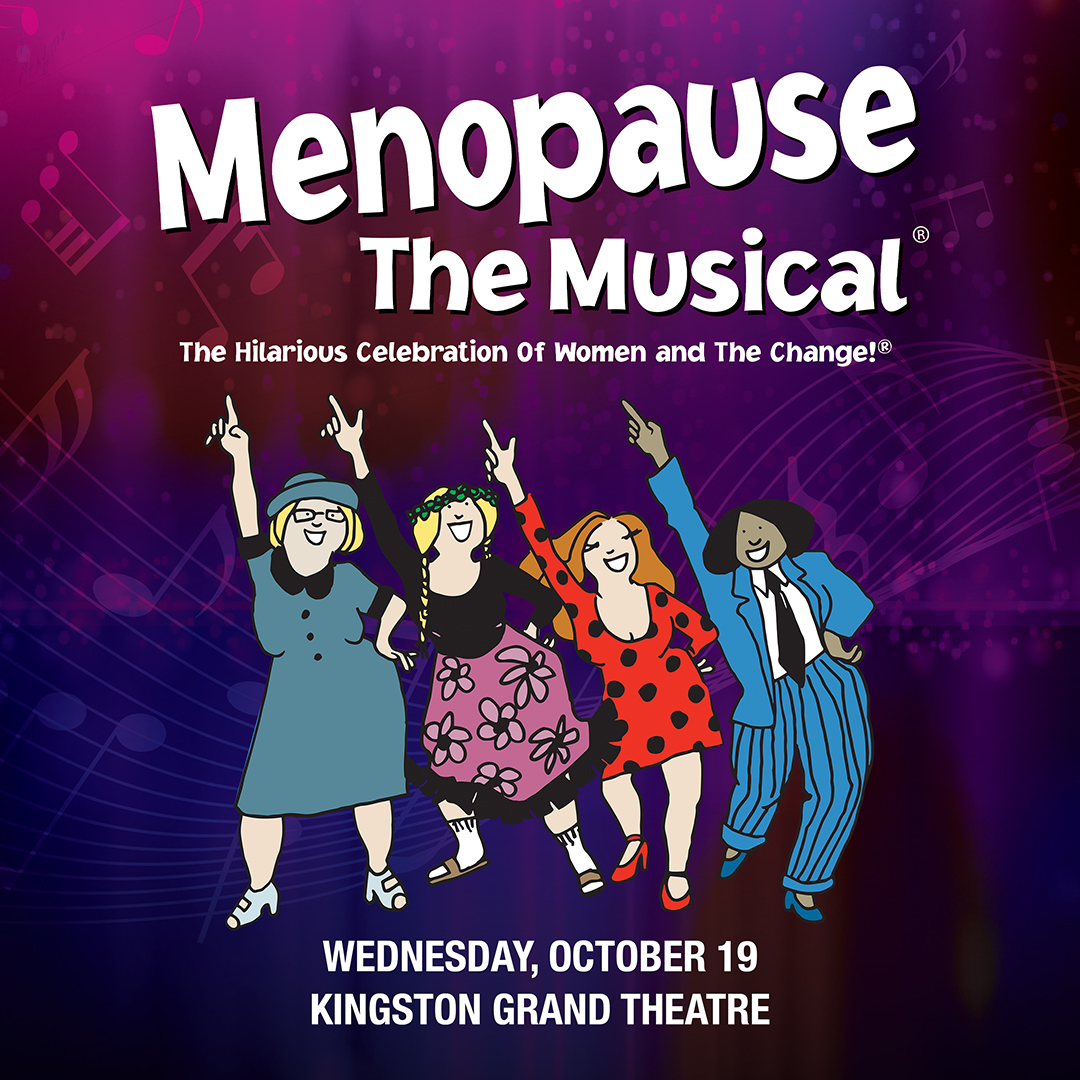 Come see what millions of women worldwide, have been laughing, cheering and raving about for years!

Set in a department store, four women with nothing in common, realize they have a lot more to share, than they ever thought possible!
The Canadian All -Star Cast makes fun of hot flashes, night sweats, mood swings, wrinkles, not enough sex, too much sex, chocolate binges and much more!

"Menopause" is hysterical & leaves you singing & dancing in the aisles.
A brilliant comedy staged to 25 Classic Hits from the '60s, '70s and '80s.
"Come See It – You'll Love It" - Joy Behar
"You'll Laugh Through The Whole Show" - CTV
Entertainer Of The Year Award - 2016 Las Vegas
Bring your Mother, Daughter, Sister or Friends!
Come Celebrate Your Womanhood & Join The Sisterhood!
Map of Price Points (P1/P2/P3) is below.
Venue
218 Princess St.
Kingston ON K7L1B2
Canada