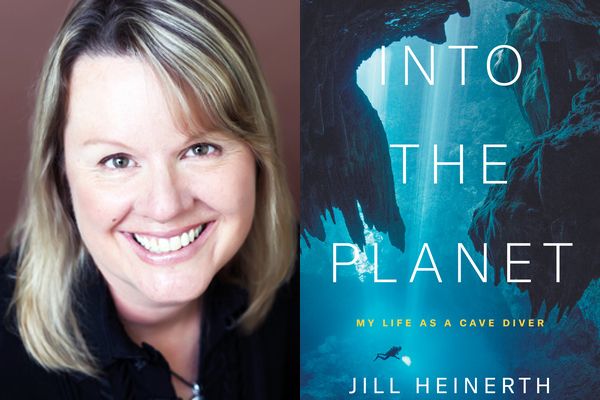 5. Diving Into The Planet
Jill Heinerth
Solo Presentation, Festival Field Trip event
9:30-10:30am.
In her thrilling memoir, Into the Planet, internationally renowned cave diver Jill Heinerth takes us into the least-known crevices of Planet Earth. Through cracks in the world's biggest iceberg, or along the conduit of a volcano, Jill sees the world as few others can and dives not merely for sport or adventure, but to expand the boundaries of scientific knowledge. Join Jill for an unforgettable presentation about exploring new frontiers, confronting fear, and pushing the limits of human endurance.
Event sponsor: St. Lawrence College
Venue
Holiday Inn Kingston Waterfront, Princess Street
Kingston ON K7L 1A2
Canada