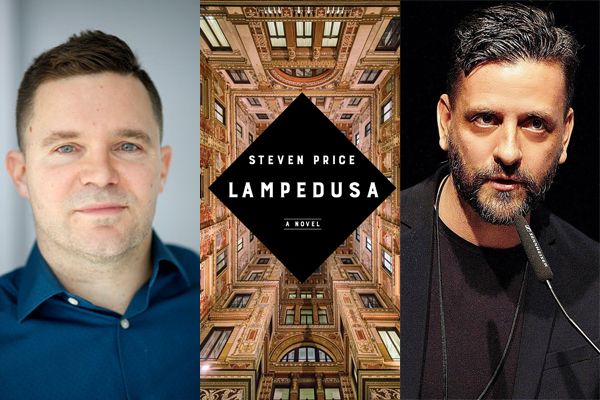 48. Sicilian Awakenings: Fiction
Steven Price with Gregory McCormick
Reading and Conversation
3:30 - 4:30pm.
Some authors peel back the layers of character to reveal what makes us truly human. Some survey the historical record to find the lines that unite us through time. And some explore the passion, desperation, and terrible power of creativity, and the need to make something magical. Very few novelists do all of these; author Steven Price makes it look effortless. Join him in conversation with literary aficionado Gregory McCormick as they discuss the capacity for fiction to tell many stories at once.
Venue
Holiday Inn Kingston Waterfront, Princess Street
Kingston ON K7L 1A2
Canada