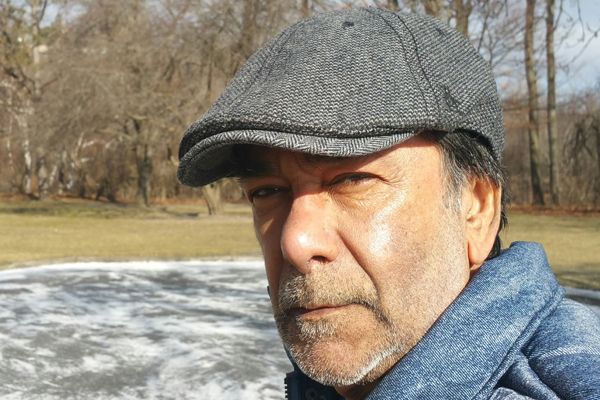 45. Beyond the First Draft: Polishing Your Work
Rabindranath Maharaj
Writers Retreat
12:30 - 3:00pm.
Award-winning author Rabindranath Maharaj helps you get your work ready for publication as he takes you through various subjects, including understanding your audience, matching length and style to genre and topic, and checking for continuity of description, timeline, language, and theme. Robin explains the critical refining decisions that lead to a viable final draft, encourages group discussion, and allows thirty minutes for quiet writing time, during which he offers individual focused feedback.
Venue
7 Earl St
Kingston ON K7L 0A4
Canada