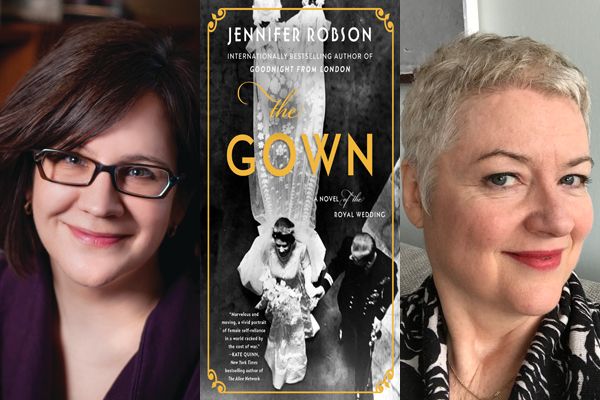 41. Stitching in Time: Historical Fiction
Jennifer Robson with Barbara Bell
Reading and Conversation
11:00 - 12:00pm.
Join international best-selling author Jennifer Robson as she unpicks, in gorgeous detail, Princess Elizabeth's super-secret wedding gown in post-war Britain. With glimpses into royal protocols, couturier design houses, and the desperate privations of two young women who work on the gown, Jennifer illuminates a time when a nation set aside its desperate worries and celebrated something happy and uplifting. In the confusion and stress of the present day, we could use such a celebration. Bring your handwork and leave your troubles at the door!
Venue
Holiday Inn Kingston Waterfront, Princess Street
Kingston ON K7L 1A2
Canada