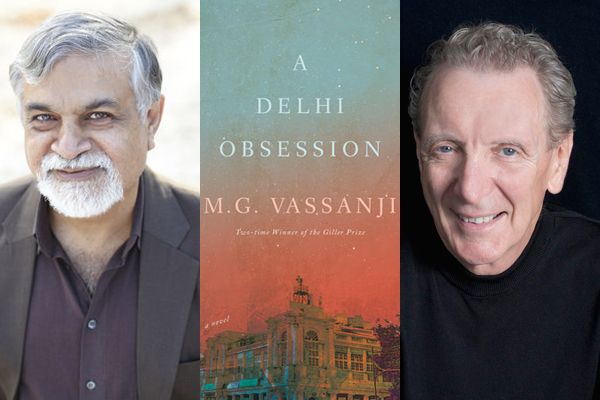 38. Author! Author!
M.G. Vassanji with Eric Friesen
Reading and Conversation
8:30 - 9:30pm.
M.G. Vassanji's award-winning novels are global in scope and scale. His most recent novel, A Delhi Obsession explores the contours, passions, traditions, and seeming impossibilities that link Toronto and Delhi today. Joined in conversation with broadcast journalist Eric Friesen, Vassanji will talk about the connections between his life and work, the inevitable sweep of history, and how those things that make us different are the same as those that make us human.
In celebration of the Governor Generals Literary Awards
Media sponsor: Corus Entertainment Kingston
Venue
Holiday Inn Kingston Waterfront, Princess Street
Kingston ON K7L 1A2
Canada