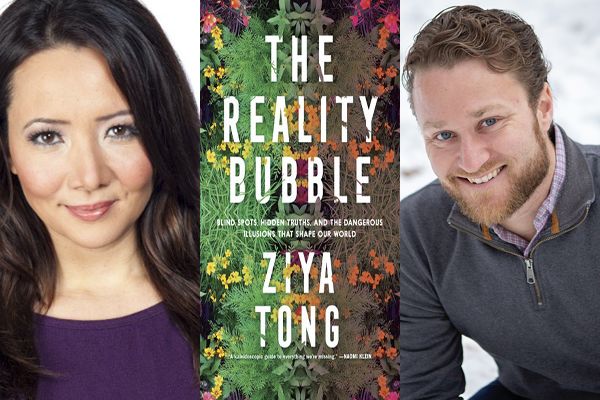 34. The Reality Bubble
Ziya Tong with Ben Charland
Reading and conversation
3:30 - 4:30pm.

We are only capable of seeing a thin sliver of reality. But beneath and between the careful surface there are hidden forces that affect our lives in unexpected and even dangerous ways. Renowned science journalist Ziya Tong uncovers the unseen and unspoken, through the power of skin-unraveling X-rays, high-tech surveillance enabled by artificial intelligence, 360-degree animal vision, and much more. In conversation with podcaster Ben Charland, Ziya explores and exposes our collective blind spots and un-blurs the lens of history.
Venue
Holiday Inn Kingston Waterfront, Princess Street
Kingston ON K7L 1A2
Canada