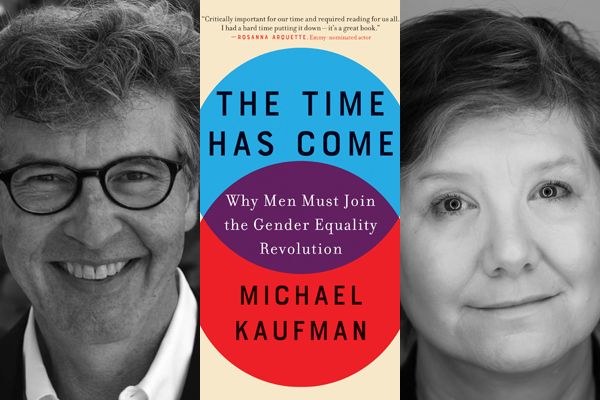 33. The Time Has Come: Achieving Gender Equality
Michael Kaufman with Tanis Macdonald
Reading and Conversation
2:00 - 3:00pm.
For decades, author and educator Michael Kaufman has urged boys and men not only to embrace but to actively promote equal rights for women. Michael argues that men also stand to benefit from the ongoing gender equality revolution, which promises to unlock immense economic, cultural, and creative potential around the world. In light of continuing barriers and backward steps, feminist poet Tanis Macdonald asks Michael what men have done and what they can do. All are welcome!
Media Sponsor: CFRC
Venue
Holiday Inn Kingston Waterfront, Princess Street
Kingston ON K7L 1A2
Canada