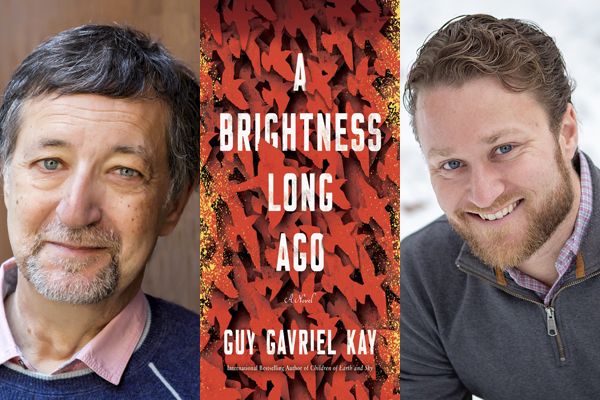 32. The Fiction of Guy Gavriel Kay: Where Fantasy and History Collide
Guy Gavriel Kay with Ben Charland
Reading and Conversation
12:30 - 1:30pm.
International best-selling author Guy Gavriel Kay has created almost as many worlds as he has written books, and each is fleshed out with history, culture, language, and religion. While many fantasy authors hide their inspiration, Kay admits it up front. A Brightness Long Ago creatively evokes the Machiavellian world of Renaissance Italy. Ben Charland chats with Guy about the dialogue between fact and fiction, and what happens when the imagination is allowed to run free.
Venue
Holiday Inn Kingston Waterfront, Princess Street
Kingston ON K7L 1A2
Canada