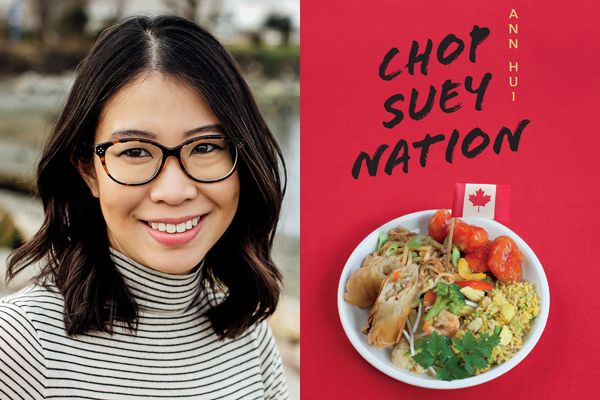 30. Chop Suey Nation: The Exceptional Fusion of Canada, China, and Food
Ann Hui
Lunch, Reading, and Conversation
Silver Wok, 373 King Street East
11:00 am - 12:00 pm; buffet open at 11:15 am
Don't miss this exceptional lunch event! Globe and Mail national food reporter Ann Hui travelled across Canada for 18 days to report on why every small town has a Chinese restaurant. Her report eventually became Chop Suey Nation, which chronicles not just the history of Chinese-Canadian food (and the invention of dishes like ginger beef), but Ann's own family history. Join Ann at the Silver Wok Restaurant for a tasty and fun exploration of this cornerstone of Canadian culture. Price includes gratuities.
Venue
373 King St East
Kingston ON K7K 2Y1
Canada