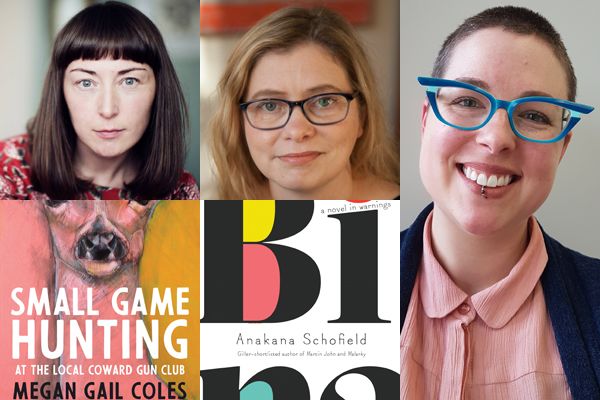 22. Women Who've Had Enough: Fiction
Megan Gail Coles, Anakana Schofield
Moderator Aara Macauley
Readings and Conversation
2:30 - 3:30pm.
Join Irish-Canadian author Anakana Schofield and Newfoundland author Megan Gail Coles as they discuss small town politics, neighbourhood gossips, and the fired-up, fed-up female characters that populate their new novels. With moderator Aara Macauley, they explore the situations and frustrations that drive women to the edge, and the challenges and importance of addressing hard topics - abuse, exploitation, and power imbalances with a little light and a lot of dark humour.
Media sponsor: Fresh 104.3
Venue
Holiday Inn Kingston Waterfront, Princess Street
Kingston ON K7L 1A2
Canada