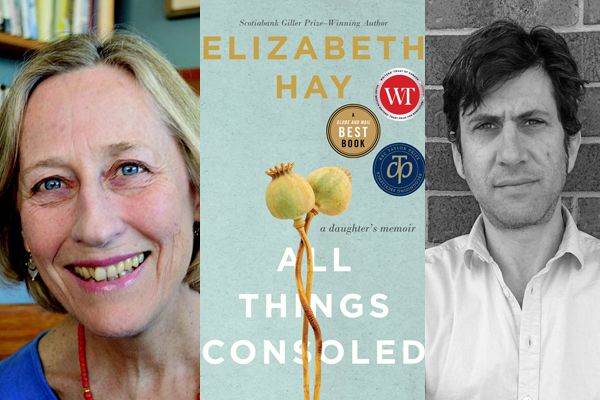 18. All Things Observed: Memoir
Elizabeth Hay with Howard Akler
Reading and Conversation
9:30 - 10:30am.
A festival favourite, award-winning author Elizabeth Hay is back! This time she has turned her razor-sharp gaze on herself, her family, and the challenging journey of aging that lies in front of us all. Funny, insightful, brave and crafty, Elizabeth transforms the trials and tribulations of being a daughter in mid-life into vital prose. Join her in a heartfelt conversation with acclaimed Toronto author Howard Akler, whose own adroit writing unearths the same kind of eternal yet personal mysteries.
Event sponsor: Balzac's Coffee Roasters
Venue
Holiday Inn Kingston Waterfront, Princess Street
Kingston ON K7L 1A2
Canada