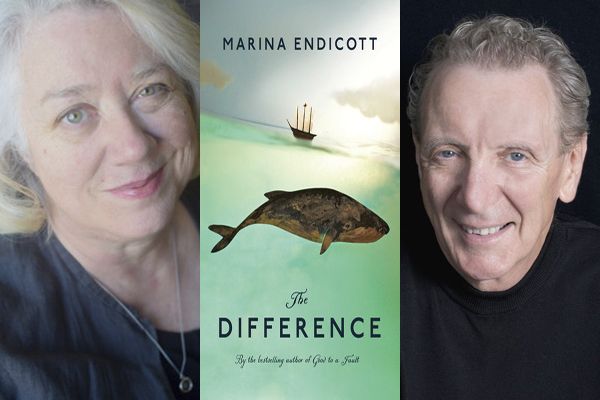 16. International Marquee
Reading and Conversation
Marina Endicott with Eric Friesen
Residence Inn, St. Lawrence Ballroom
8:00 - 9:00pm.
 
Commonwealth Writer's Prize-winning author Marina Endicott joins veteran broadcaster Eric Friesen in a free-ranging discussion of Marina's body of work, including her major new novel, The Difference. Set upon a Nova Scotian ship sailing the South Pacific in 1912, the book explores complex moral issues of prejudice, class, and cultural differences with gravitas and wit. Hailed by the Globe and Mail as "a sweet-natured but sharp-eyed and quick-tongued social observer in the Jane Austen -- Barbara Pym -- Anne Tyler tradition, who can wring love, revulsion and hilarity in a single page," this promises to be a smart, topical, and impelling conversation.
Event Sponsor: King's Crossing
Venue
7 Earl St
Kingston ON K7L 0A4
Canada