Grades: 1+ 
Curriculum Connections: Full-Day Kindergarten Curriculum; The Arts – Drama and Music; Science and Technology – environmental education and life systems: Language Arts; Health and Physical Education – healthy living; Social Studies – heritage and identity, people and environments 
Literary Link: Based on the classic book by Rudyard Kipling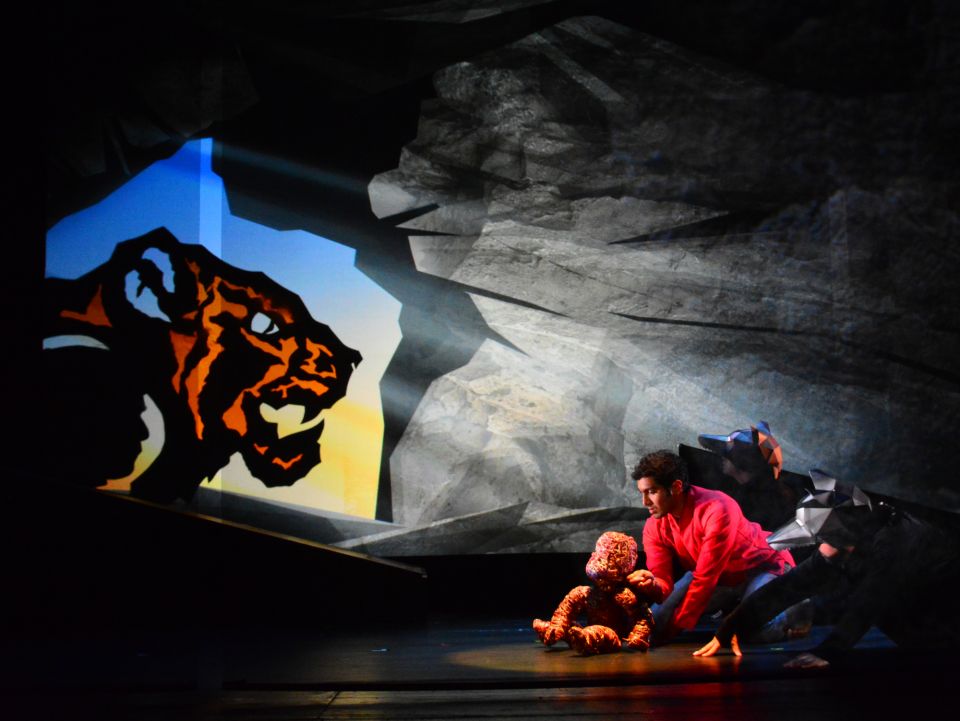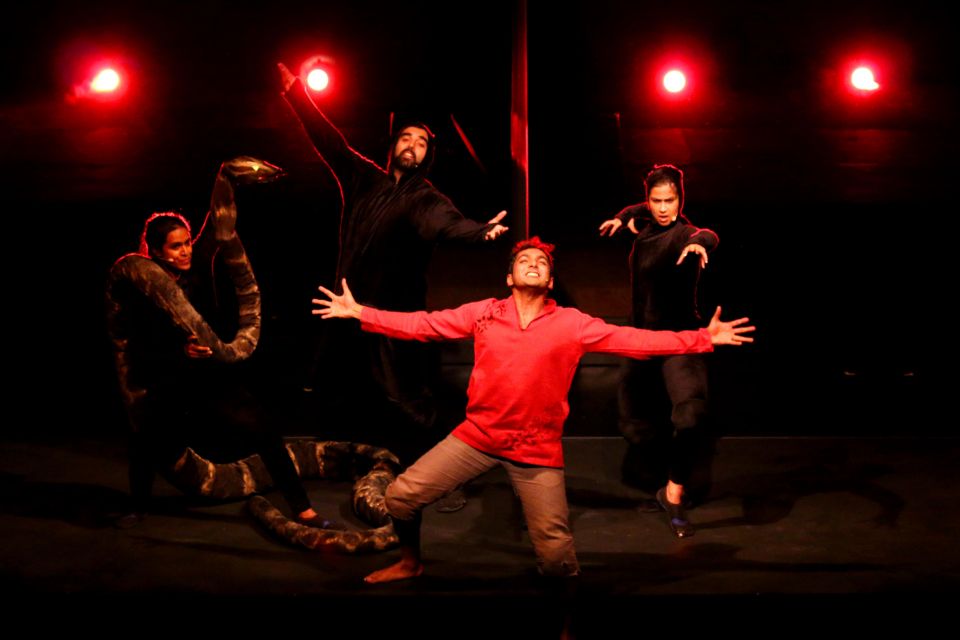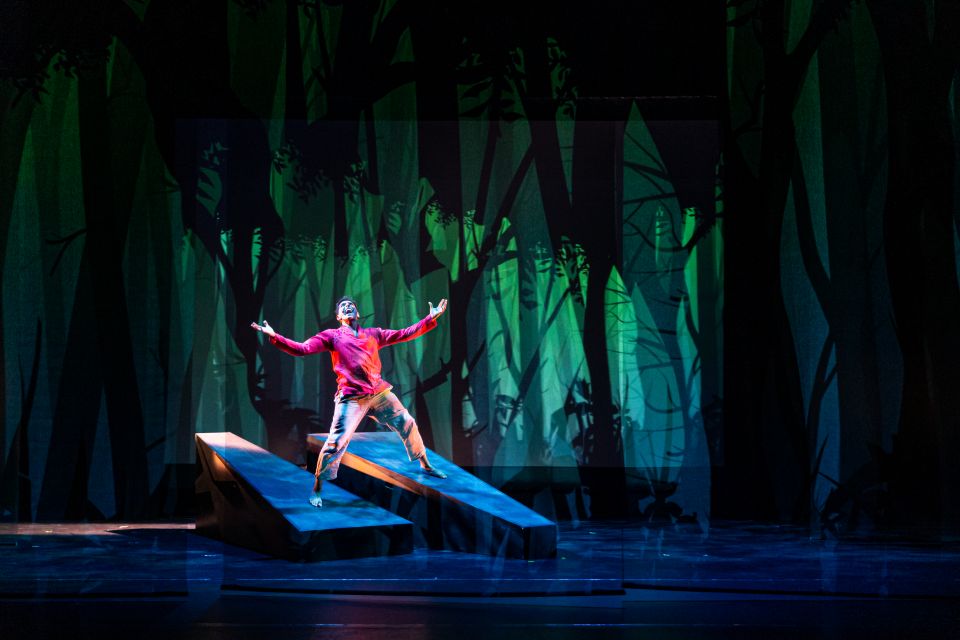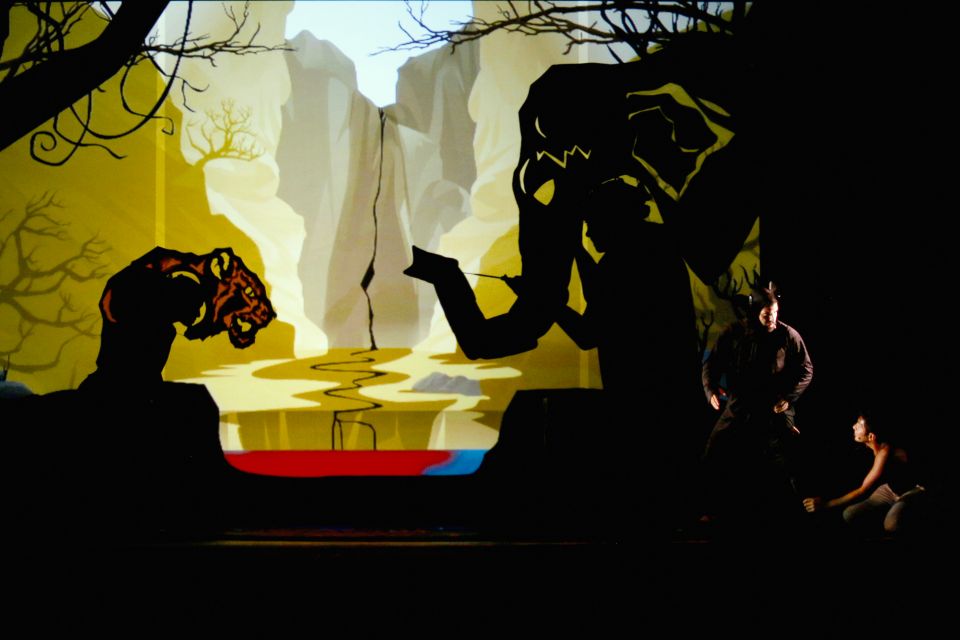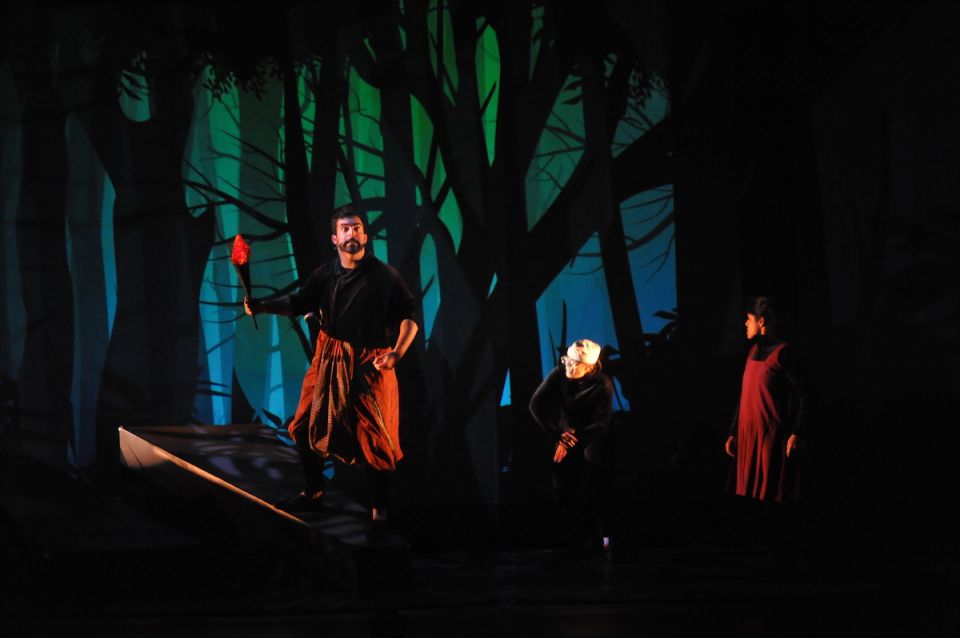 Jungle Book 
A Kidoons and WYRD Production, in association with The 20K Collective 
Written and directed by Craig Francis and Rick Miller 
From the creators of Twenty Thousand Leagues Under the Sea comes a theatrical adaptation of the works of Rudyard Kipling. The classic Mowgli stories have been re-imagined through modern eyes, with immersive multimedia, shadow-play, and original music. Jungle Book will transport you from the urban jungle to Mowgli's childhood in the jungles of India and delve deep into the emotional themes of the story, and our relationship to the animal kingdom. After a world premiere at Asolo Repertory Theatre in Florida and with hit runs in Pasadena Playhouse and Young People's Theatre, Jungle Book is touring internationally. 
Date: Monday, April 8, 2024 (10:30 a.m.) 
Grades: 1+ 
Curriculum Connections: Full-Day Kindergarten Curriculum; The Arts – Drama and Music; Science and Technology – environmental education and life systems: Language Arts; Health and Physical Education – healthy living; Social Studies – heritage and identity, people and environments  
Literary Link: Based on the classic book by Rudyard Kipling 
Educator Resources: Download below.
"A MUST SEE, especially for multi-generational families where this can open the door for dialogue on bullying, respect, temperance, and so much more." -Broadway World