Grades: 2+ 
Literary Link: Inspired by the novel by Mary Shelley 
Curriculum Connections: Creativity, History, Culture, Technology, Ecology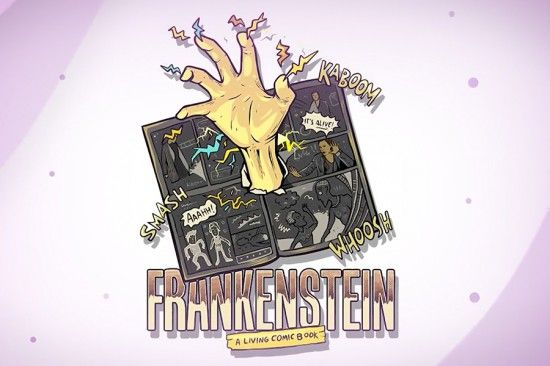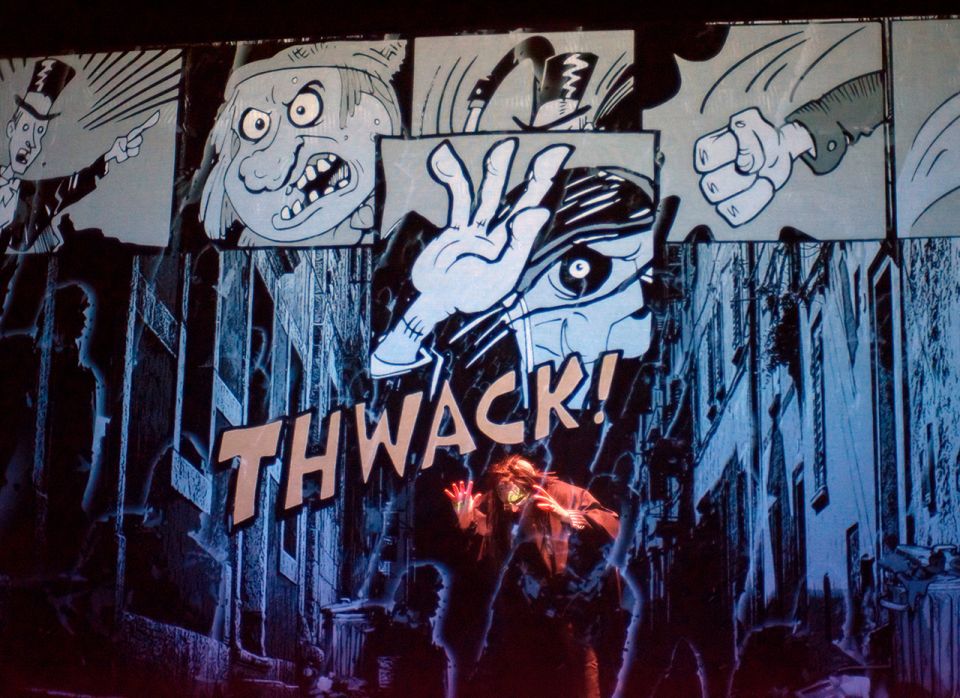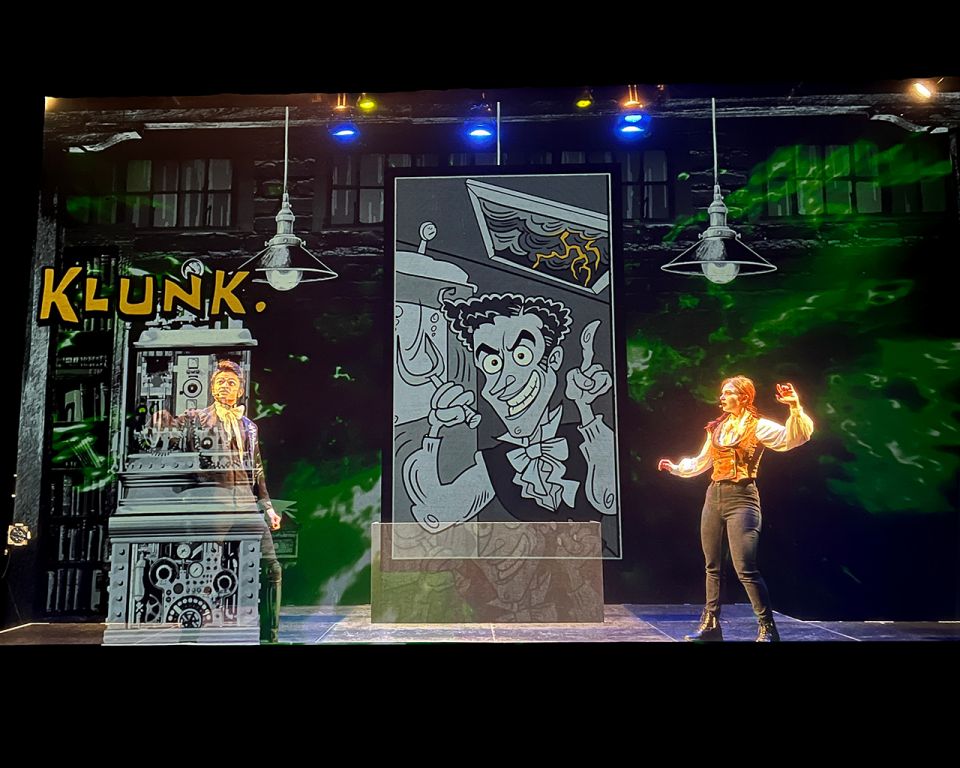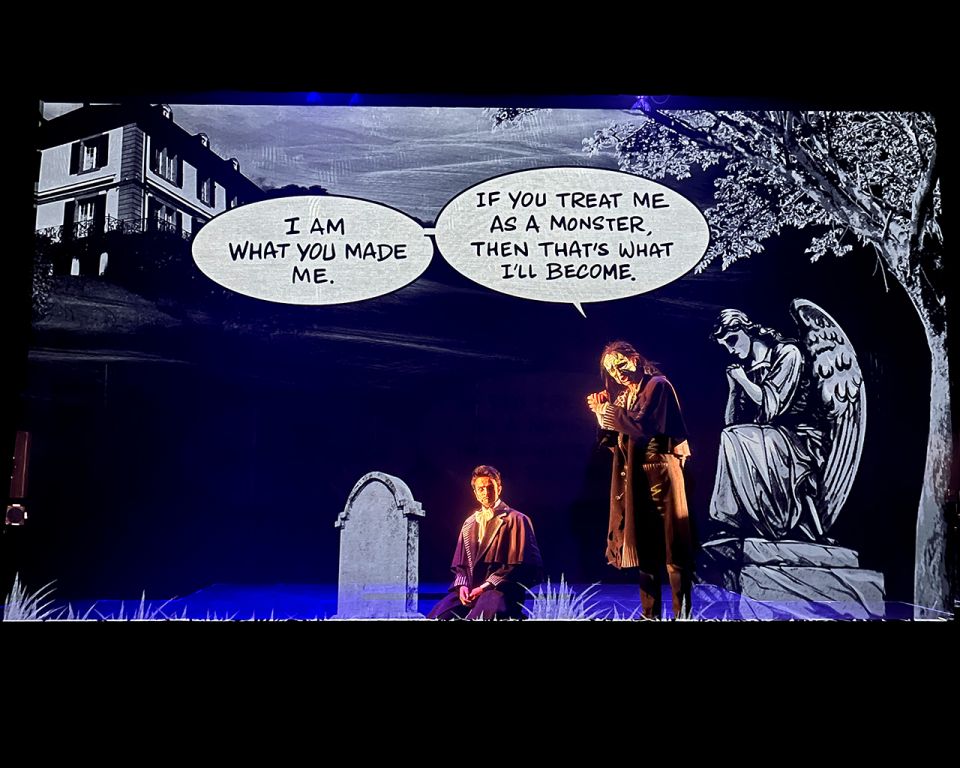 FRANKENSTEIN: A Living Comic Book 
Produced by Kidoons, WYRD Productions and Geordie Theatre in association with the 20K Collective and the Segal Centre. 
A living comic book for the whole family! 
From the team that brought you BOOM and BOOM X, this electrifying new stage production blends immersive comic book design and playful theatrical techniques to reanimate the sci-fi classic for a new generation. This new family-friendly spin on the literary classic, Frankenstein confronts contemporary issues of climate change, artificial intelligence, and our relationship to technology… monsters of our own making! When a young graphic novelist named Mary discovers the journal of Dr. Victor Frankenstein, she's drawn into his uncanny story of secret experiments to conquer death. She finds that we all need to face our own fears… before they face us! 
Date: Monday, October 30, 2023 (10:30 am) 
Grades: 2+ 
Literary Link: Inspired by the novel by Mary Shelley 
Curriculum Connections: Creativity, History, Culture, Technology, Ecology 
Educator Resources: Download below.
"Beautiful... Feels like a graphic novel come to life."  -Bradenton Herald 
Content Advisory: The script includes the subject of death, giving, and taking life. Production includes thunder, flashing lights, and fog effects.