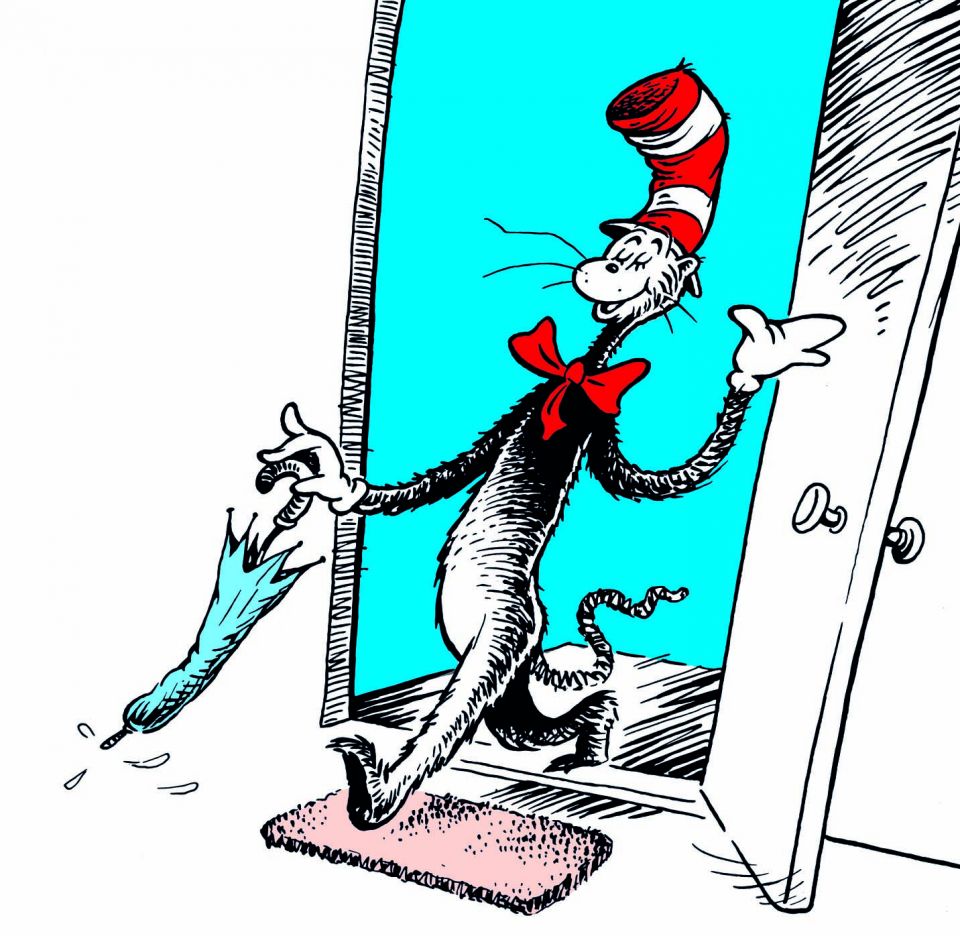 Visit Childsplay to download the study guide and learn more about this performance.
Curriculum Connections:
Literacy
Dramatic Play
Rhyming
Physical Comedy
Imaginative Play
Animals
Responsibility
Creativity
From the moment his tall, red-and-white-striped hat appears at their door, Sally and her brother know that the Cat in the Hat is the most mischievous cat they will ever meet. Suddenly the rainy afternoon is transformed by the Cat and his antics. Will their house ever be the same? Can the kids clean up before Mom comes home? With some tricks (and a fish) and Thing Two and Thing One, with the Cat in The Hat, the fun's never done!
Education Underwriter: CIBC Children's Foundation